Bariatric Wheelchairs
Prices Range from £195 including delivery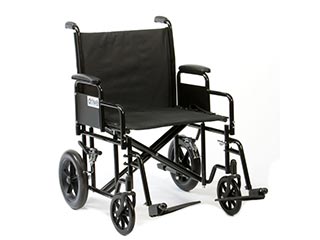 The Bariatric Steel Transit Wheelchair is specially designed to cater for a larger user, with dual, reinforced steel cross braces and reinforced steel frame for added support.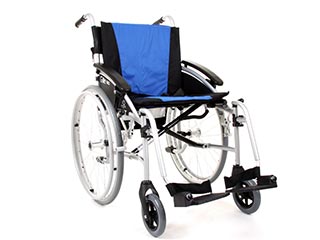 G-Lite Pro Self Propelled Wheelchair
The G-Lite is ideal for anyone looking to gain back their independence through using a wheelchair. Available in a range of sizes the 20″ is suitable for larger patients.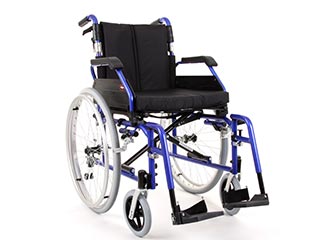 Made from high quality, light yet strong aluminium, the Enigma XS is a practical, reliable wheelchair able to take you all over town wherever you want to go.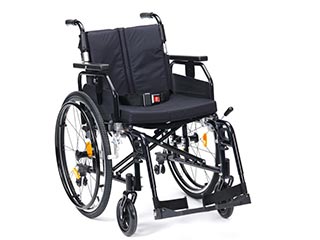 Enigma Super Deluxe Wheelchair
The Enigma Super Deluxe Wheelchair comes as standard in metallic black. The standard features include flip-up and removable arm rests plus easy to use push button arm pad adjustment.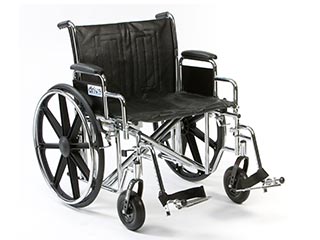 Bariatric Sentra EC Wheelchair
The Bariatric Sentra EC wheelchair has been designed for the larger person to ensure their mobility experience is as comfortable as possible with a maximum user weight of 32 stone.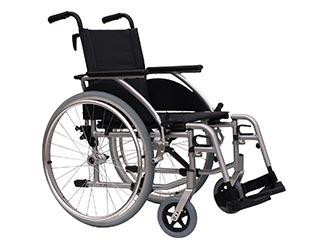 G3 Self Propelled Wheelchair
The Excel G3 Lightweight wheelchair is designed to give users everything they would need from a easy to use everyday chair. Its lightweight frame means it is easy to transport.
FREE Delivery on ALL Bariatric Wheelchairs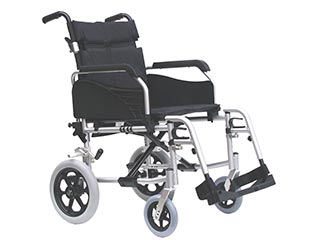 G3 Transit Wheelchair
The attendant propelled Excel G3 transit wheelchair combines high quality with great functionality. It is available with a range of seat sizes to suit most users.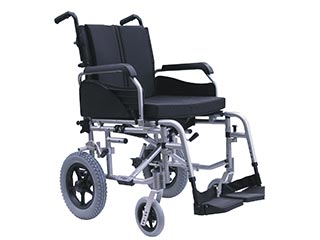 G5 Modular Transit Wheelchair
The Excel G5 Modular Transit Wheelchair from the Van OS Medical Excel range of Transit and Self Propelled Wheelchairs brings quality and design at an affordable price.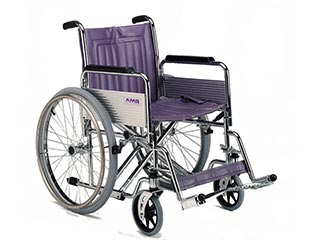 1472 Bariatric Wheelchair
The Roma 1472 Heavy Duty Bariatric Wheelchair is a robust steel self propel wheelchair available in 2 seat widths, 20 and 22 inch. Carrying a user weight of up to 22 stone.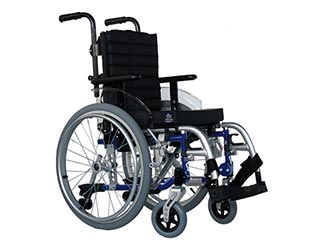 G5 Modular Self Propelled Wheelchair
The Excel G5 Modular Self-Propelled Wheelchair is part of the Van Os aluminium lightweight wheelchairs, these wheelchairs are developed from a whole new vision.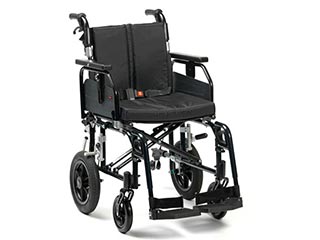 Super Deluxe 2 Transit Wheelchair
Introducing the NEW Enigma Super Deluxe 2 transit Wheelchair, which is an upgrade in design and features and will replace the old model, the Super Deluxe chair.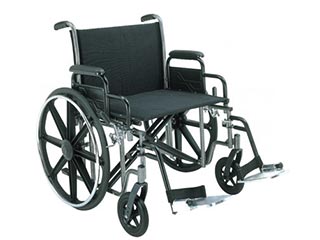 1473 Bariatric Wheelchair
The Roma 1473 Heavy Duty Bariatric Self Propelled Wheelchair has a 22″ seat width, Mag wheels, swing away footrests and padded armrests for added comfort.