Enigma XS Bariatric Wheelchair
BARIATRIC WHEELCHAIRS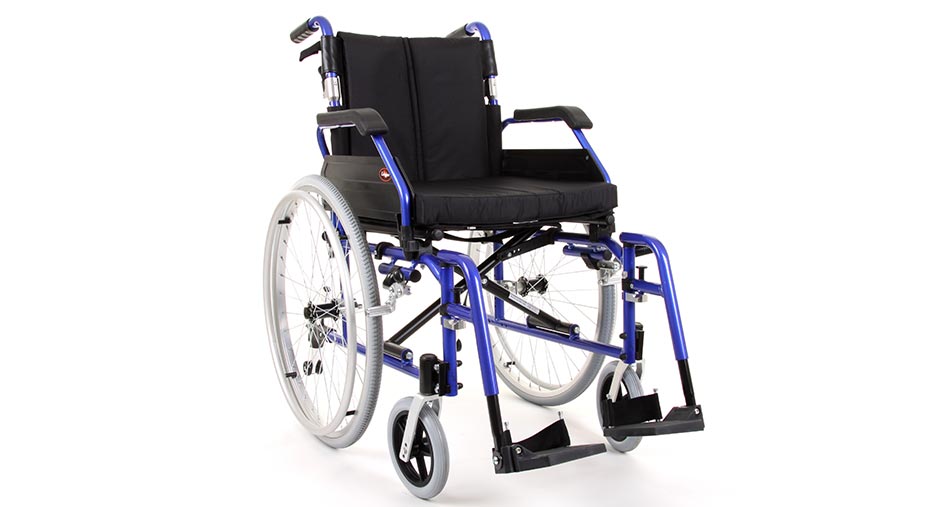 Enigma XS Bariatric User Weight
The Enigma XS Bariatric Wheelchair is capable of carrying a user weight up to 18 stone 2 lbs.

Enigma XS Bariatric Seat Width
The Enigma Bariatric Wheelchair has a seat width of 20 inches.

Enigma XS Bariatric Carry Weight
The Enigma XS Wheelchair has a carry weight of 9kg.
Enigma XS Bariatric Wheelchair
Made from high quality, light yet strong aluminium, the Enigma XS is a practical, reliable wheelchair able to take you all over town, wherever you want to go. Crash tested for your peace of mind, the Enigma XS Wheel Chair is fitted with anti-tip wheels, removable armrests and quick-release footrests, giving you peace of mind that your safety is our top priority.
Available in a choice of two wheel circumferences (18" or 20"), the Enigma XS Manual Wheelchair is fitted with solid, puncture-proof tyres, yet is light enough to be carried easily (8.3kg) and can still be folded down for transportation in your car or packed away for storage.
FREE DELIVERY
No hidden costs, delivery on all wheelchairs listed on Wheelchair Prices is FREE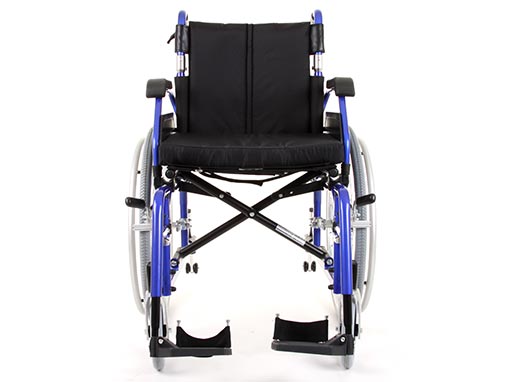 Enigma XS Bariatric Wheelchair
For your comfort the Enigma XS Wheelchair is able to carry a user weight of up to 18st 2lbs (115kg), is fitted with a deluxe cushion for extra padding, and you can adjust the tension of the back support to your own preference.
Product Features
Are you are looking for a new, lightweight bariatric wheelchair but find it difficult to select one durable and safe enough? Then Drive Medical's Enigma Bariatric Wheelchair may be the chair for you. Packed with features the Enigma XS Bariatric wheelchair is the perfect solution for a larger wheelchair user.