G-Lite Pro Wheelchair
SELF PROPELLED WHEELCHAIRS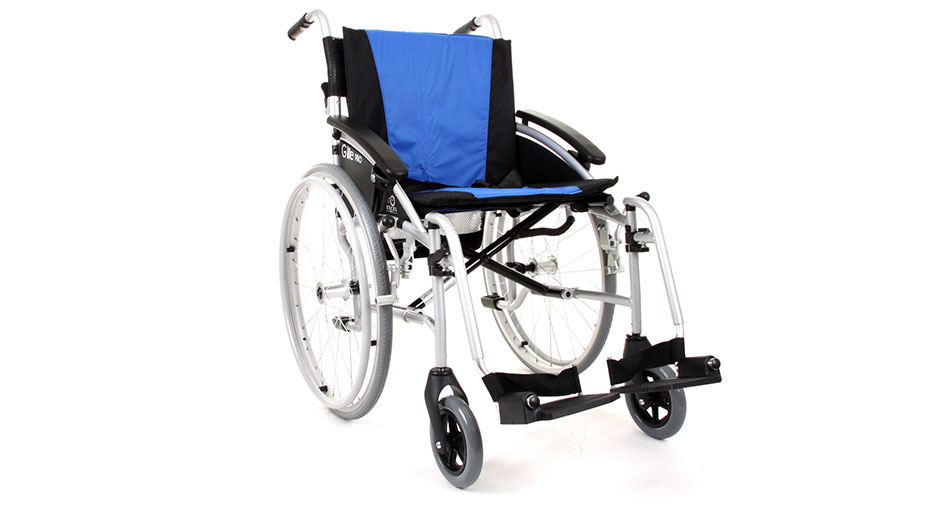 User Weight
The G-Lite wheelchair is capable of carrying a user weight up to 21 stone 4lbs.

Seat Width
The G-Lite has a standard seat width of 18 inches and is also available in a 16 & 20-inch seat.

Carry Weight
When transporting the G Lite Pro wheelchair it weighs a mere 7kg
G-Lite Self Propelled Wheelchair
Available in a range of seat widths (16", 18" and 20"), the G Lite wheelchair is ideal for anyone looking to gain back their independence through using a wheelchair. The chair's polyurethane puncture-proof tyres reduce rolling resistance, giving you a smoother, comfier ride, and the quick-release pins make collapsing and storing the chair easier than ever before.
FREE DELIVERY
No hidden costs, delivery on all wheelchairs listed on Wheelchair Prices is FREE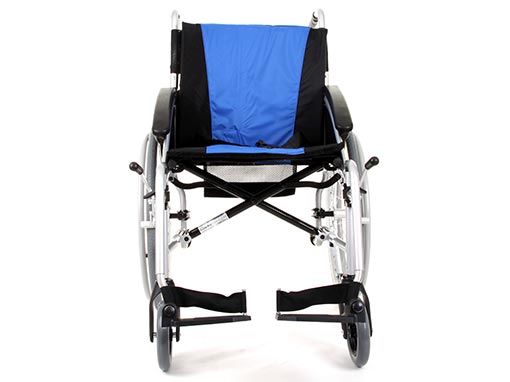 G-Lite Pro Self Propelled Wheelchair
The G-Lite Pro wheelchair's aluminium frame is extremely lightweight, with a carry weight of just 1st 2lbs (7kg), and its half-folding back make packing the chair away or taking it with you in the car simple and manageable. However, don't be fooled by its small size – the chair can accommodate for weights up to/between 18st 2lbs and 21st 4lbs (115-135kg), depending on which model you pick.
Product Features
The G-Lite Pro wheelchair is also fitted with padded, height-adjustable armrests which have been designed so you can use the chair whilst sitting at a desk, as well as swing away removable/adjustable footrests and a machine washable seat cover, helping to ensure that every trip in the G-Lite is as comfortable as the first time.
Read our blog