Transit Wheelchairs
Prices Range from £59 including delivery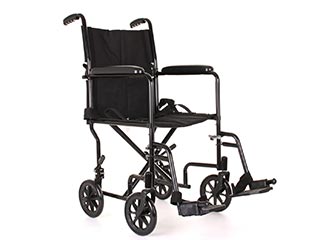 Freedom Wheelchair is an attractive and durable lightweight chair which despite its low price has a range of features.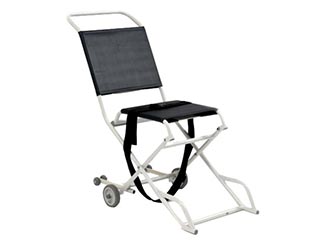 The fantastic Roma Ambulance Evacuation Chair has all you need for moving patients in a priority emergency.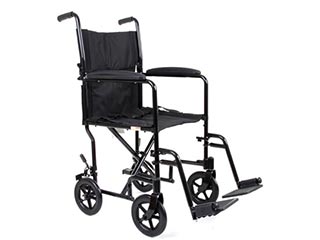 The AluLite Travel Wheelchair is the ideal wheelchair if you're looking for an affordable and lightweight solution.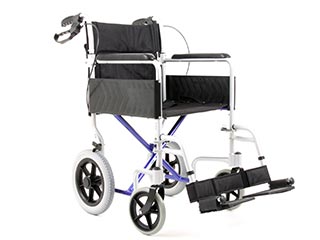 The Aluminium Traveller Wheelchair is an amazing new travel wheelchair designed to be a safe and versatile transit wheelchair.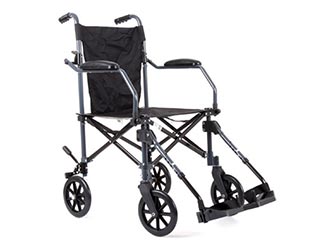 The Fold and Go Wheelchair is ideal for taking with you on days out or on holiday as it can be easily stored in a car boot.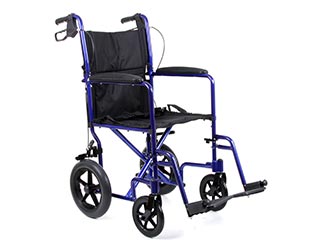 Aluminium Travel Plus Wheelchair
The Aluminium Travel Chair Plus is a lightweight Transit Wheelchair offering great comfort and style in the travel chair range.
FREE Delivery on ALL Transit Wheelchairs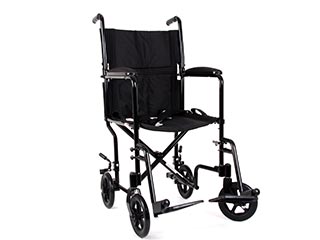 Aluminium Travel Wheelchair
The Drive Medical Aluminium Travel Wheelchair is affordable and lightweight, it folds easily to a compact size.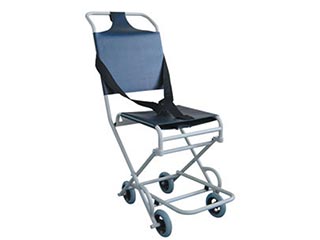 Ambulance Chair 1824
Manufactured from plastic coated steel tubing this evacuation/ambulance chair is supplied with wipe clean blue polyester matt finished seat.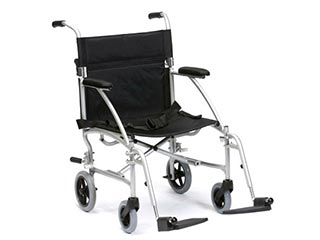 Travel Wheelchair in a Bag
We are confident that this is the lightest wheelchair on the market today. This Chair provides great comfort at a great price.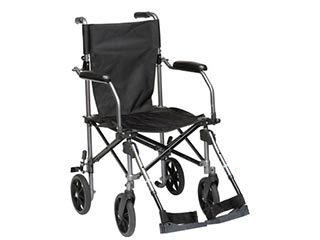 Travelite Wheelchair with Bag
The Travelite Aluminium Wheelchair can be folded down to a third of the size of a typical folded wheelchair.