Travelux Nexus Electric Wheelchair
ELECTRIC WHEELCHAIRS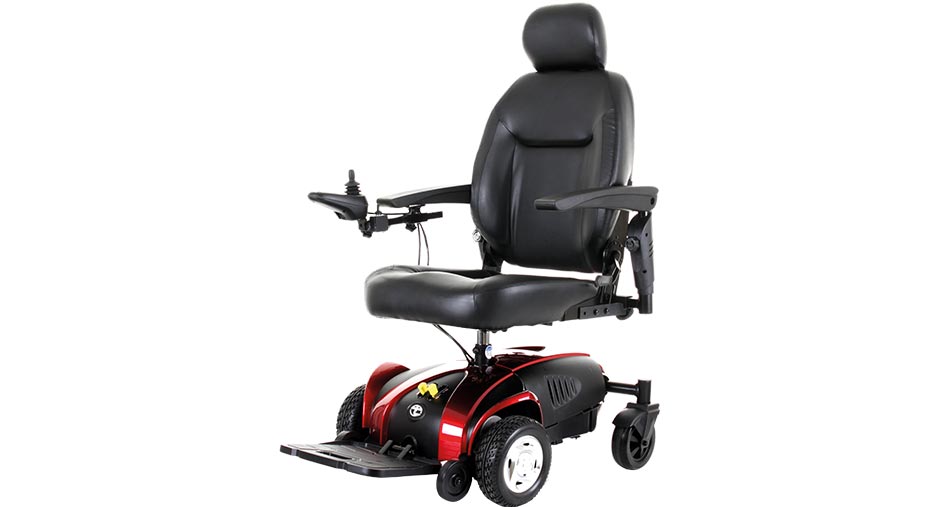 Nexus User Weight
The Nexus electric wheelchair is capable of carrying a maximum user weight of up to 21 stone 4lbs.

Nexus Product Weight
The Travelux Nexus electric wheelchair has a total weight of 11st 3lbs

Nexus Range
The Nexus electric wheelchair boasts a large maximum range, it can carry a user an astonishing maximum range of 16 miles.

Nexus Battery
The Nexus electric wheelchair is powered by a 35Ah battery

Nexus Max Speed
The Nexus Electric Wheelchair can achieve a maximum speed of 4mph. Fast enough to get you where you are going whilst remaining safe.

Nexus Seat Width
The Nexus Electric Wheelchair has a seat width of 19 inches.
Travelux Nexus Electric Wheelchair
Even among its closest rivals in the electric wheelchair market, the Nexus electric wheelchair excels in bringing high performance. The Nexus possesses the capabilities to travel an amazing 16 miles on a single charge and is able to carry a maximum user weight of 21 stone. This is great on days out or for going out visiting friends or family and when going out to the shops as you can have confidence the Nexus electric wheelchair will not let you down on your journey.
FREE DELIVERY
No hidden costs, delivery on all wheelchairs listed on Wheelchair Prices is FREE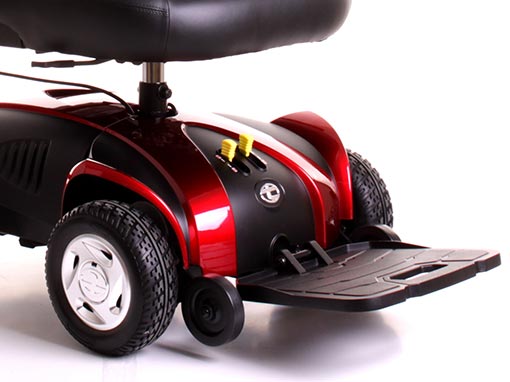 All Terrain Chair
The multi-positional armrests and adjustable foot plate ensure your comfort.
The Travelux Nexus articulating front beam system makes travelling over uneven terrain more comfortable.
Product Features
With it's agile controls, and small turning circle, we view the Travelux Nexus is superb value for money.
All electric wheelchairs listed are supplied with batteries and a charger.
Read our blog