Electric Wheelchairs
Prices Range from £715 including delivery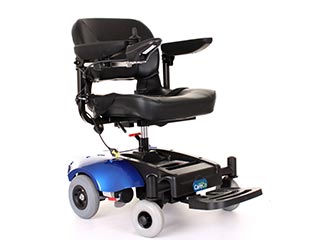 The Easi Go Electric Wheelchair from is a compact yet sturdy powerchair. Predominantly designed for indoor use, the Easi Go will still serve you well in the supermarket.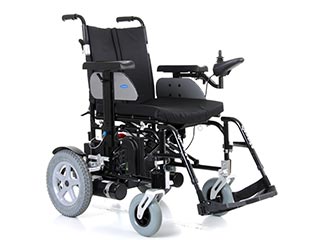 The Enigma Energi Electric Wheelchair represents real value for your money. This electric powered wheelchair is incredibly lightweight thanks to its aluminium frame.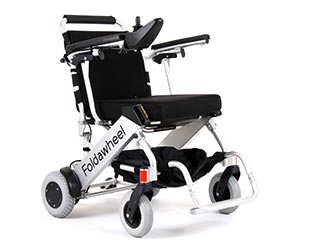 Foldawheel Electric Wheelchair
The Foldawheel powerchair is a standout powerchair in the world of electric wheelchairs. Weighing in an amazing 20.5 kg this is the lightest powerchair in the world!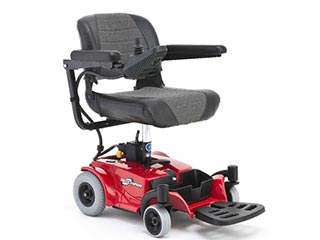 The Go Chair is still an excellent companion for days out. The innovative disassembling system makes it quick and simple to break the chair down into 5 manageable sections.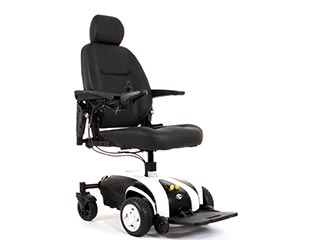 With its compact size the Excel Venture can get around your home even where space is tight. In addition the Excel Venture has an elevating seat to help you reach high places.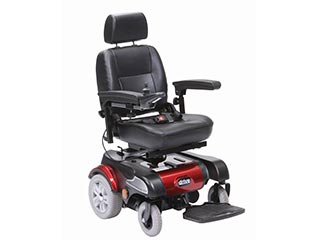 Sunfire Plus GT Electric Wheelchair
The Drive Sunfire Plus GT is a very capable example of a powerchair. It offers a great level of stability, yet sacrifices nothing in being an agile performer with a compact turning circle.
FREE Delivery on ALL Electric Wheelchairs
Foldawheel Plus Electric Wheelchair
Building upon the already exceptionally lightweight yet powerful range of powerchairs, the Foldawheel Plus Electric Wheelchair is a more powerful version of the Foldawheel.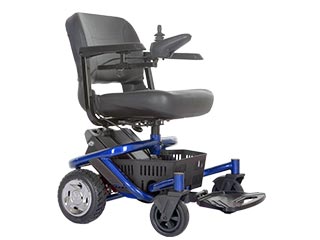 The 2GO Ability Quest Electric Wheelchair is very suitable when you're looking for an electric wheelchair that can be easily transported that also offers you the opportunity to carry items.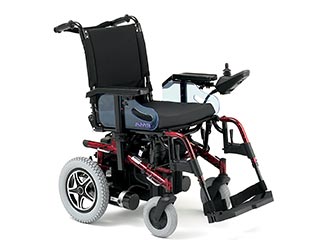 Marbella Electric Wheelchair
The Shoprider Marbella adjustable power chair is suitable for both indoor and outdoor use. This very versatile power chair incorporates a host of features.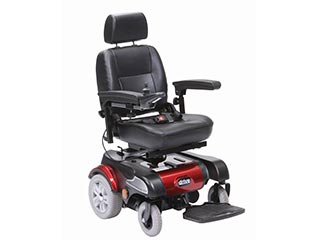 Nexus Electric Wheelchair
Among its closest rivals in the Electric Wheelchair market, the Travelux Nexus excels in bringing high performance. The Travelux Nexus can travel an amazing 16 miles on a single charge.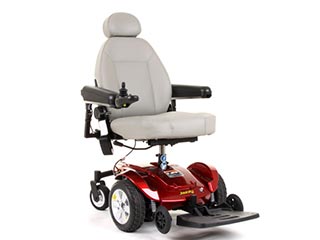 Jazzy Select Electric Wheelchair
The Pride Jazzy Select Powerchair is a fantastic entry level Powerchair. It has been designed to be as versatile as some larger more expensive chairs, yet still retains it's practicality.