Enigma XS Self Propelled Wheelchair
SELF PROPELLED WHEELCHAIRS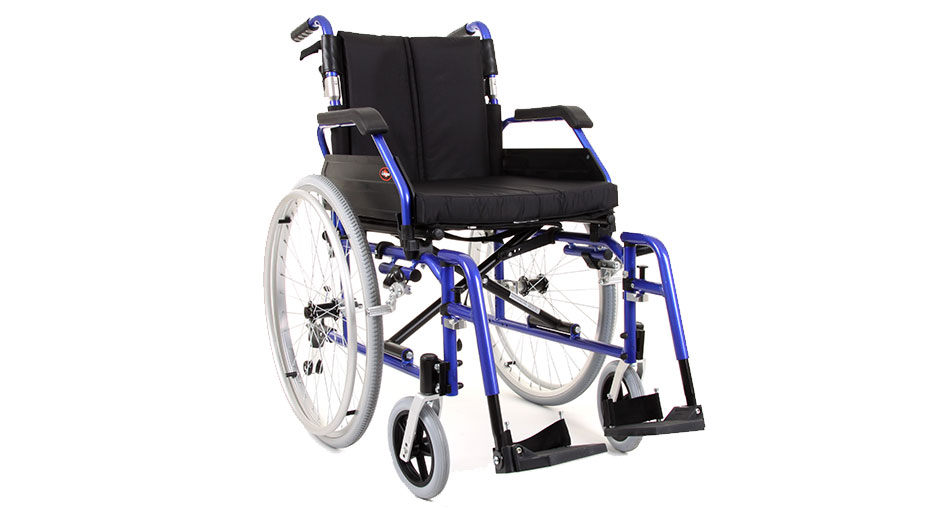 Enigma XS User Weight
The Enigma XS wheel chair is capable of carrying a user weight up to 18 stone 2lbs.

Enigma XS Seat Width
The Enigma XS has 2 seat width options; 18 or 20 inches.

Enigma XS Carry Weight
The Enigma XS wheel chair lightest part weighs only 9kg.
Enigma XS Self Propelled Wheelchair
Made from high quality, light yet strong aluminium, the Enigma XS is a practical, reliable wheelchair able to take you all over town, wherever you want to go. Crash tested for your peace of mind, the Enigma XS Wheel Chair is fitted with anti-tip wheels, removable armrests and quick-release footrests, giving you peace of mind that your safety is our top priority.
FREE DELIVERY
No hidden costs, delivery on all wheelchairs listed on Wheelchair Prices is FREE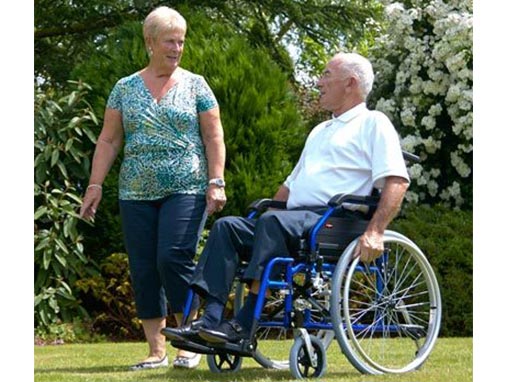 Enigma XS Self Propelled Wheelchair
Although lightweight and easy to carry, we haven't had to compromise on safety or functionality, with the chair featuring 24" self-propelled wheels, fitted with solid tyres, making the Enigma XS ideal for use indoors and outside.
Your comfort hasn't been affected either, with swing-away footrests and padded, flip-up armrests included as standard, and the chair's nylon upholstery is not only very comfortable but also easy to clean, giving you peace of mind that every journey will be as pleasant as the last.
Product Features
Already compact in size, the Enigma XS Wheelchair includes a half-folding back, shrinking the chair down even smaller, perfect for packing away in the car boot for shopping trips and days out, but also ideal for storing away in tight spaces.
Read our blog