Alulite Transit Wheelchair
TRANSIT WHEELCHAIRS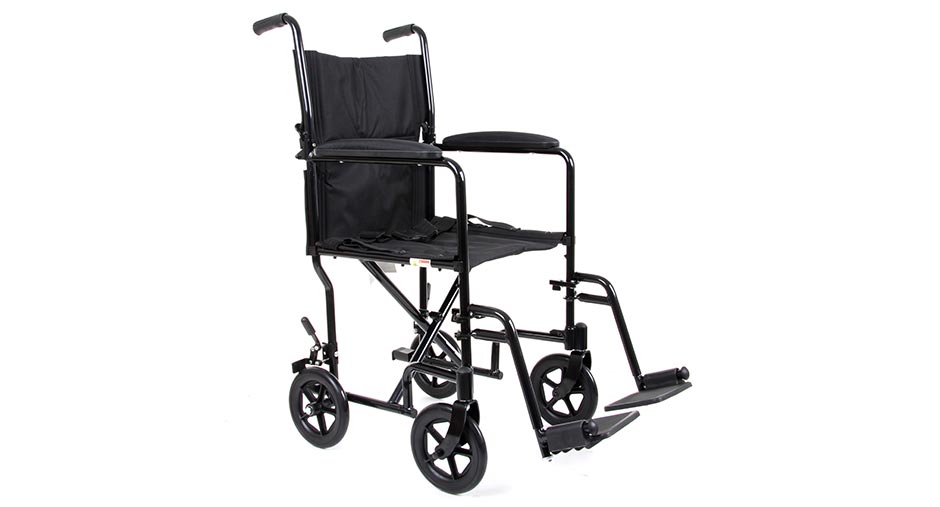 Alulite User Weight
The Alulite transit wheelchair is capable of carrying a user weight up to 20 stone 7lbs.

Alulite Seat Width
The Alulite wheelchair has a standard seat width of 19 inches.

Alulite Carry Weight
When transporting the Alulite wheelchair it weighs a mere 9kg
Alulite Transit Wheelchair
The AluLite Travel Chair Wheelchair is the ideal wheelchair if you're looking for an affordable and lightweight solution. Easy to take with you on days out or going on holiday the Wheelchair is very simple to fold down and due to its compact size it can be easily fitted into the boot of a car.
FREE DELIVERY
No hidden costs, delivery on all wheelchairs listed on Wheelchair Prices is FREE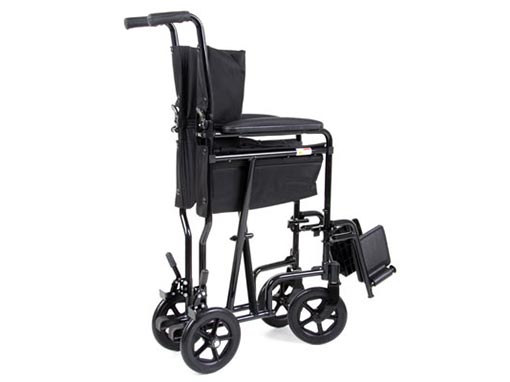 Alulite Transit Wheelchair
Despite being such a lightweight wheelchair the AluLite Transport Wheelchair is made from an aluminium frame which ensures the wheelchair is both durable and sturdy. Due to its cleverly designed body the Wheelchair can be easily used with desks as the armrests will not prevent the wheelchair getting close enough for the users to access the desk.
Product Features
To provide the most comfort possible the AluLite Transport Wheelchair has padded armrests and a canvas seat made from nylon which can be easily cleaned. Additionally the seat has lift up straps and lap belt for extra security.
Due to its 8" puncture proof wheels and parking brake the AluLite Travel Chair Wheelchair has no problem when used on the go due to these safety features.Available in black only.
Read our blog