Ambulance Chair 1823
TRANSIT WHEELCHAIRS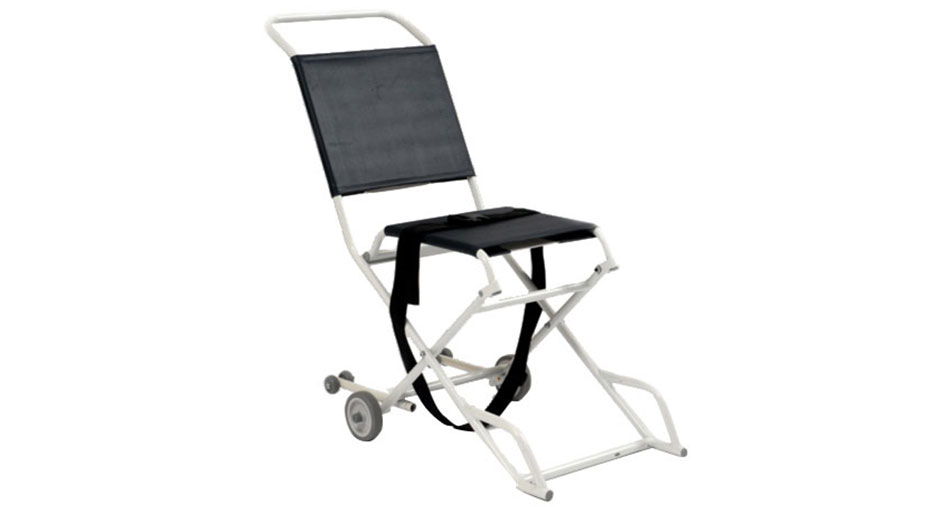 Ambulance Chair User Weight
The Ambulance Wheelchair is capable of carrying a user weight up to 18 stone 13lbs.

Ambulance Chair Seat Depth
The Ambulance Chair 1823 has a standard seat depth of 11 inches.

Ambulance Wheelchair Carry Weight
When transporting the Ambulance Chair 1823 it weighs a mere 15kg
Ambulance Chair 1823
The fantastic Roma Ambulance Evacuation Chair has all you need for that priority emergency. It works well in a confined space and folds completely flat for storage. It has plastic coated steel construction and is fire retardant for complete safety.
Features
Suitable for manoeuvring patients in a confined area
Folds flat for storage and transportation
Plastic coated steel construction
Wipe clean upholstery – flame retardant
Anti-tipping adjustment assemblies
15cm/6′ solid tyred wheels
FREE DELIVERY
No hidden costs, delivery on all wheelchairs listed on Wheelchair Prices is FREE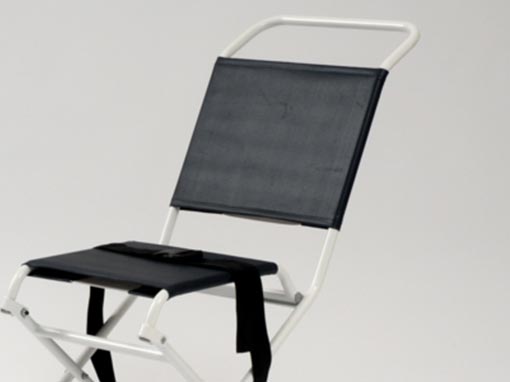 Ambulance Travel Wheelchair
The Ambulance Travel Chair can be folded down to enable easy transportation in the car or when taking it on holiday.
Product Features
The Ambulance Travel Chair is ideal for moving loved ones short distances such as to the car to just popping to the local shop.
Read our blog