X8 High Active Self Propelled Wheelchair
SELF PROPELLED WHEELCHAIRS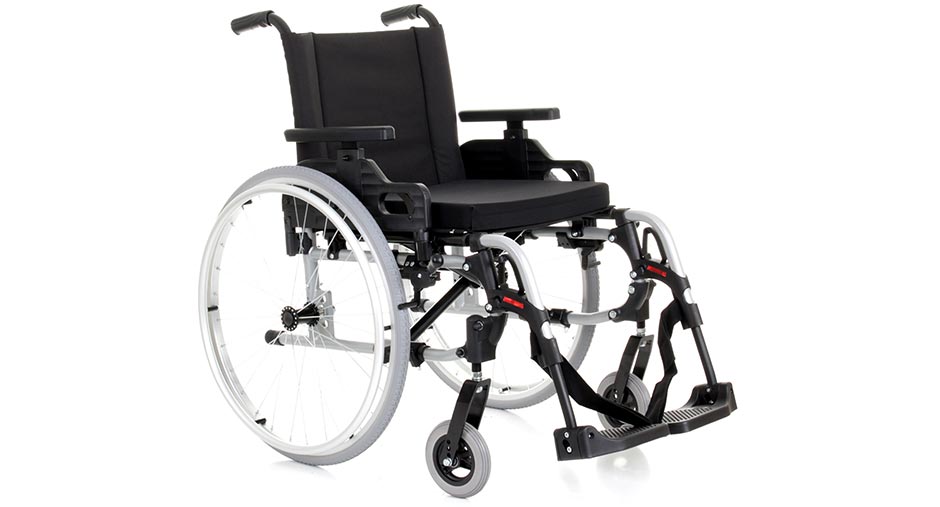 X8 User Weight
The X8 Wheelchair is capable of carrying a user weight up to 19 stone 10 lbs.

X8 Seat Width
The X8 High Active Self Propelled Wheelchair has a standard seat width of 18 inches.

X8 Carry Weight
When transporting the X8 High Active wheelchair it weighs a mere 8.6kg
X8 High Active Self Propelled Wheelchair
Combining comfort and practicality the X8 is a self-propelled wheelchair designed to be taken with you on days out and on holiday with the upmost ease without sacrificing on quality. Capable of being folded down width ways to reduce its size the X8 has removable rear wheels to make the chair easier to carry. Both these features allow for the wheelchair to be stored away or transported in the car with little difficulty even where space is limited.
FREE DELIVERY
No hidden costs, delivery on all wheelchairs listed on Wheelchair Prices is FREE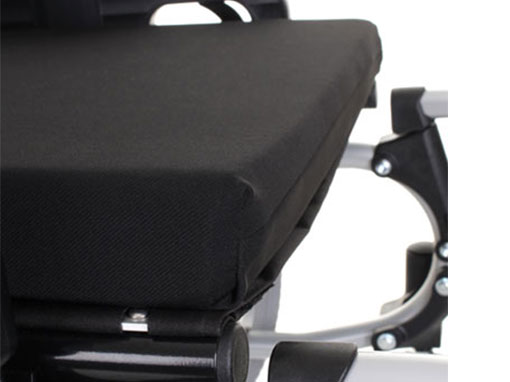 Padded Cushion
Many users struggle to use their wheelchair for long periods of time as over time aches and pains can develop as a result of being in a seated position. The Wheelchair comes as standard with a thick cushion that can be removed from the wheelchair when necessary.
Breaks Down
The X8 has removable rear wheels and footrests that make it easy to store and simple to transport such as in the boot of a car.
With footrests and foot straps as standard and 22 inch pneumatic tyres, the X8 High Active wheelchair is packed with useful features.
Read our blog